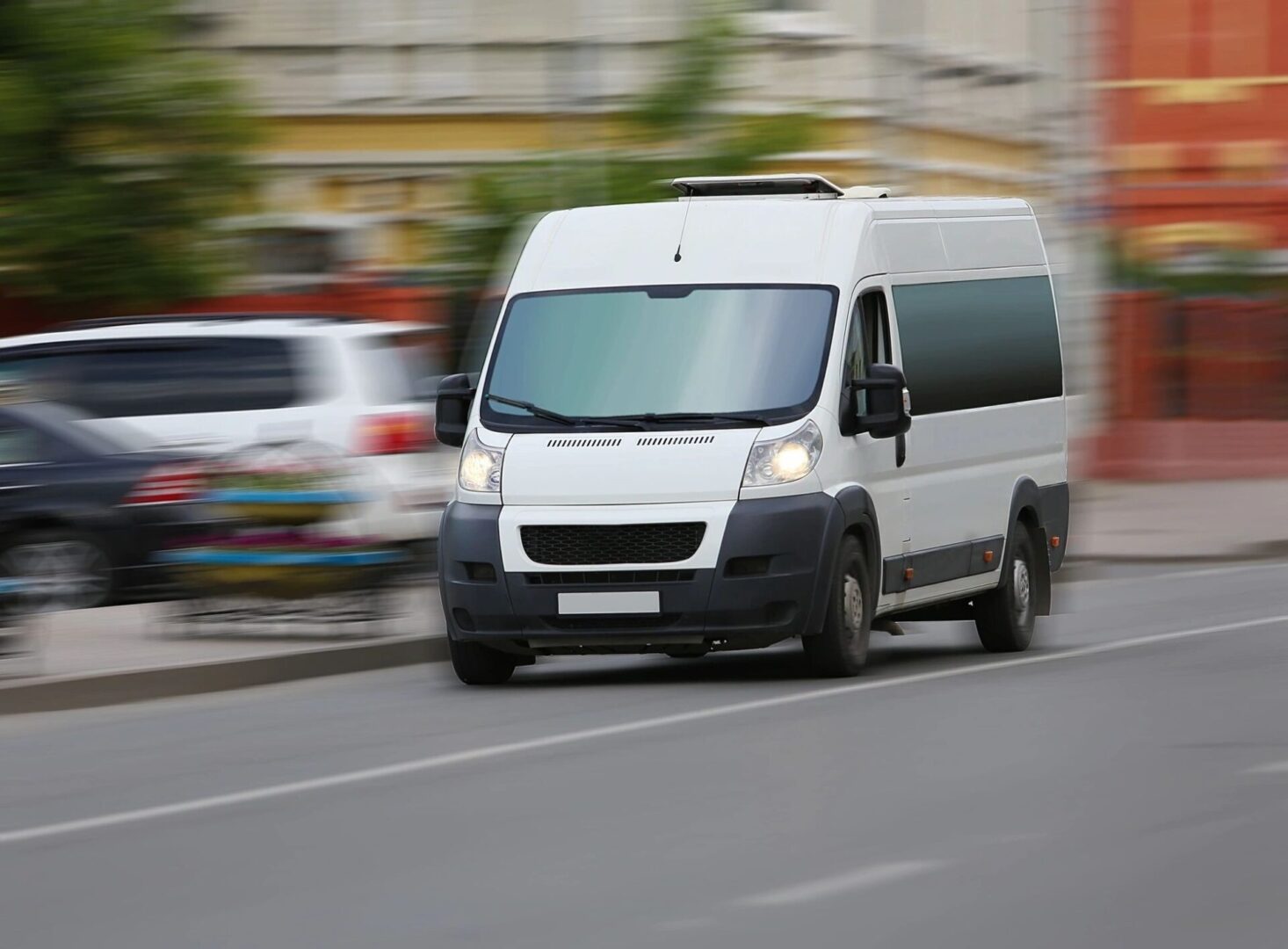 Excellent Assisted
Transportation Services
You deserve the best medical care. But what if you lack the transportation to get there? 5 Star Assisted Transport provides a solution for you. I offer non-emergency medical care transportation services for elderly and physically challenged people.
If you have errands to finish, you can count on me to give you a ride. I provide transportation services to elderly and physically challenged people who need to go to and from the grocery or other places.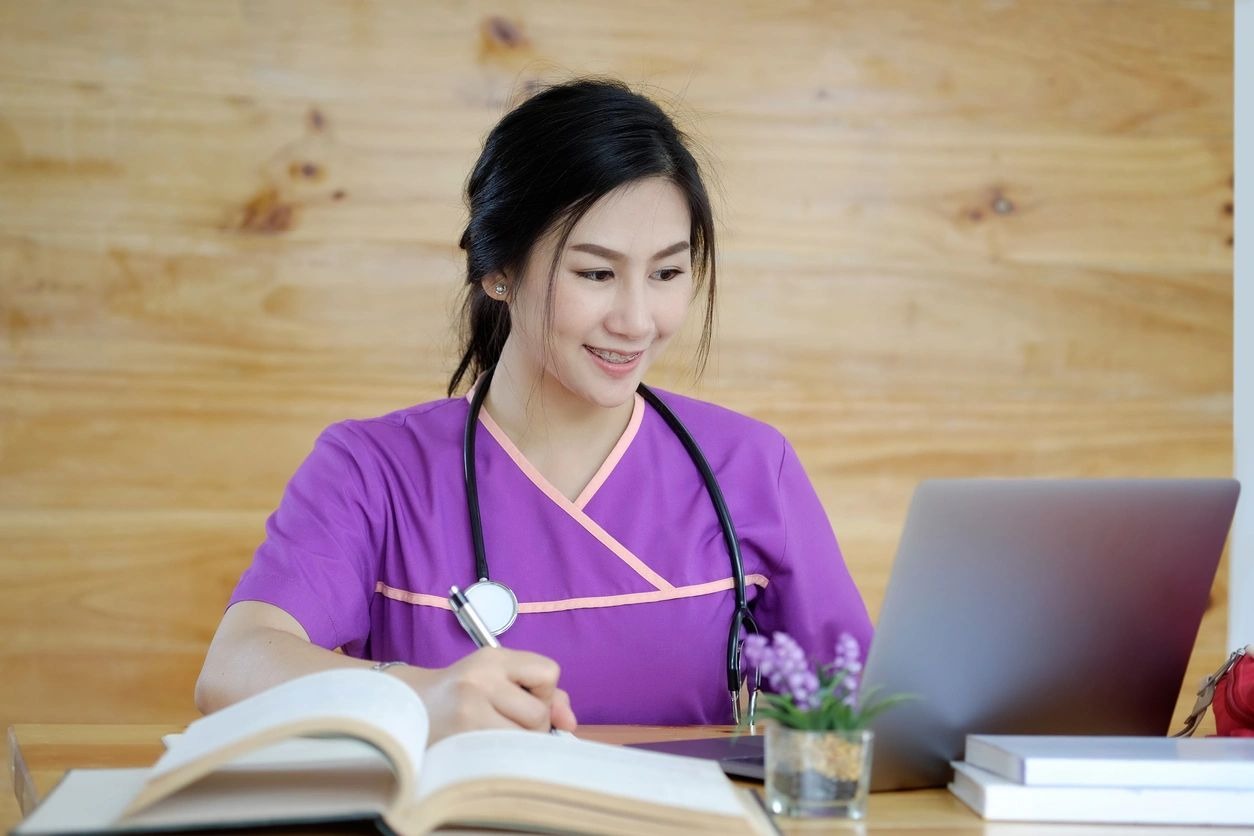 Get to your destination safely with my transportation services. Contact me today if you have questions about the rates or other concerns.