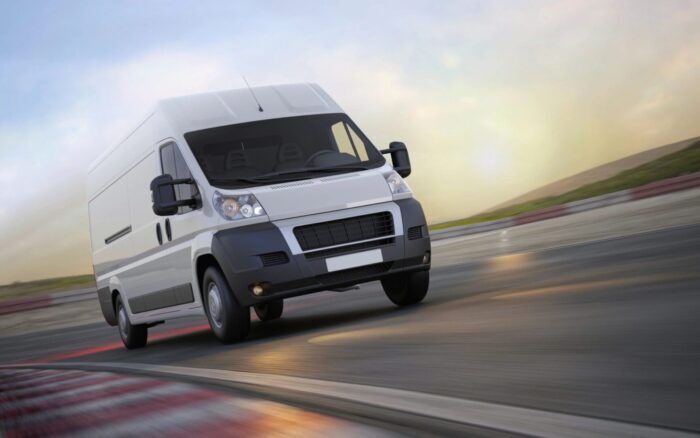 Your Safe and Speedy Ride to
Healthcare Facilities
Get to your medical appointment with ease and comfort through 5 Star Assisted Transport. Hi! I'm Rome Kelley, and I offer non-emergency transportation services in South Shore Massachusetts. You can count on me to drive you safely to the hospital or clinic for your scheduled appointments.
As your ride, I make your trip easy and comfortable. I will pick you up at your place and drop you off at the facility. This way, you don't have to worry about mingling with people if you are feeling unwell or walking too much when you're not in the best condition.
Your Safety Is Our Priority
Keeping my clients safe throughout the ride is my priority. That is why I keep my vehicle well-maintained and regularly cleaned and sanitized. I also drive carefully to prevent accidents on the road.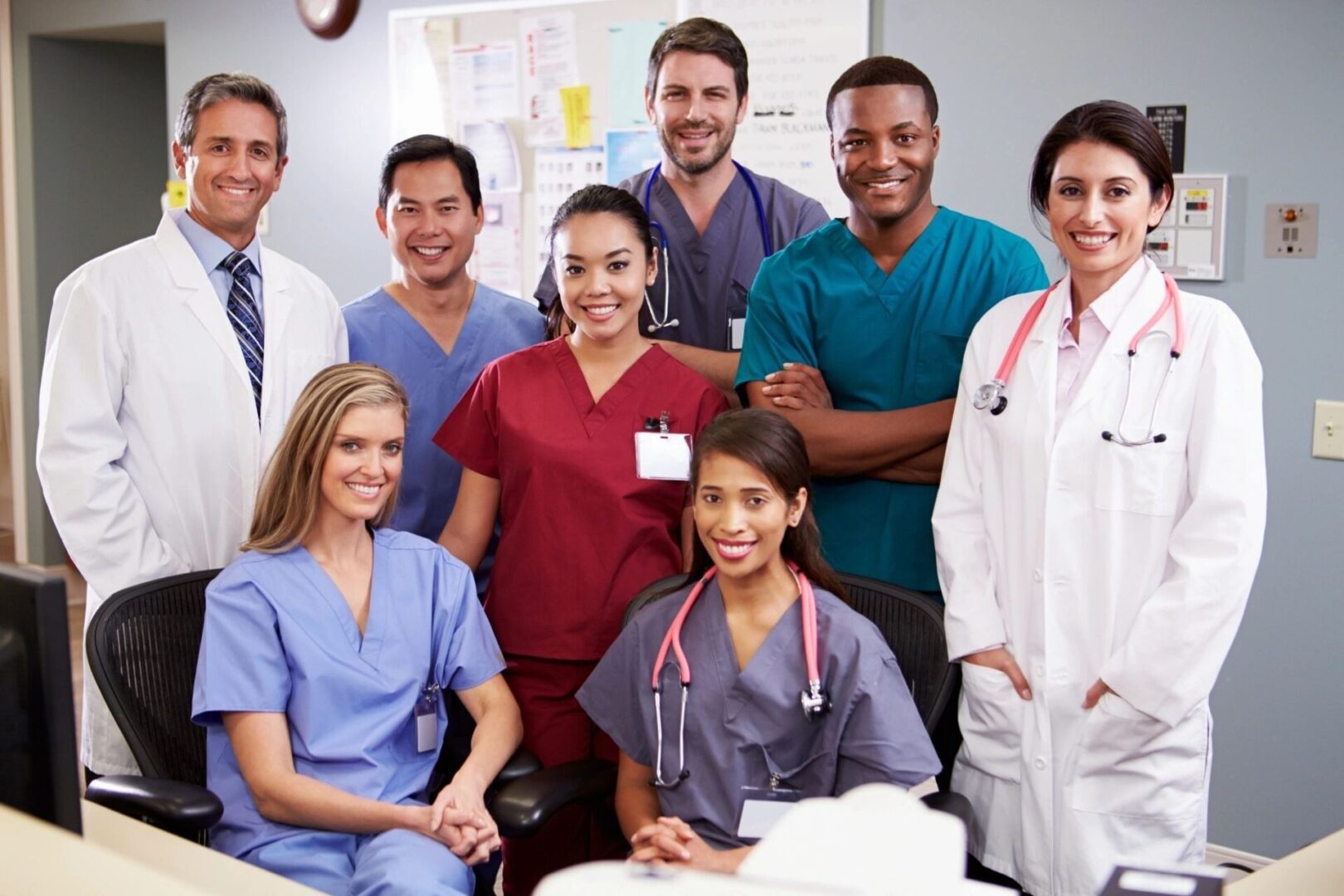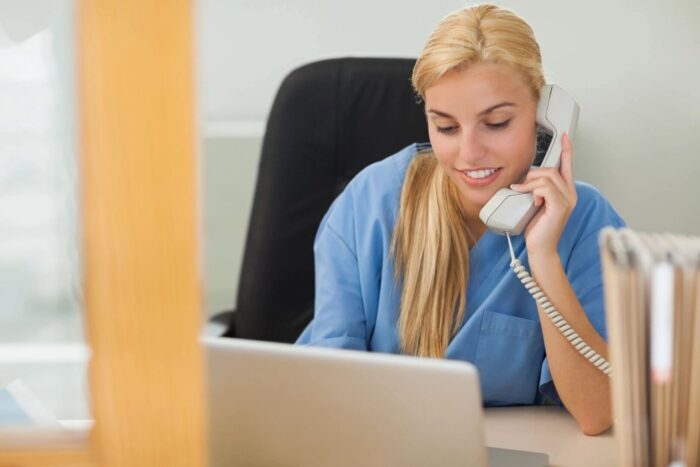 Get in Touch With Me Today
Do you have any questions about my service? Get in touch with me today. I would be more than willing to answer your concerns.